In 2016, in partnership with Sasakawa USA, the National Bureau of Asian Research launched the Maritime Awareness Project (MAP). The vision for the project was to create an innovative platform for analyses and data on maritime security. The MAP portal combines interactive mapping technology with rigorous analyses from the world's leading maritime experts to serve as the authoritative resource on maritime issues.
There are differing scales and scopes of maritime disputes throughout the world. In the Asia-Pacific, competing territorial claims in the East and South China Seas have become intractable features of the security landscape. Confrontations between claimants, both at sea and in the diplomatic arena, have escalated in recent years as historical narratives collide with modern geopolitics. Given this pressing reality, MAP begins its exploration of maritime security issues in the Asia-Pacific region, to be followed later by an expansion into other bodies of water throughout the world. With the generous support of the Korea Foundation, NBR has recently broadened the geographic scope of MAP to include maritime security and resource competition issues in Northeast Asia, particularly the Yellow Sea and the Sea of Japan.
The purpose of the project is to set maritime developments in broader strategic perspective, facilitating a better understanding of economic and security interests at sea. In doing so, MAP equips the media, policymakers, scholars, and the wider public with a comprehensive tool to discover the full complexities of the maritime domain.
Admiral Dennis C. Blair is the Knott Professor of the Practice at the University of North Carolina. He previously served
Read More »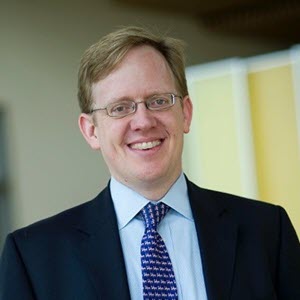 M. Taylor Fravel is the Arthur and Ruth Sloan Professor of Political Science and member of the Security Studies Program
Read More »
Roy D. Kamphausen is President of the National Bureau of Asian Research (NBR). Mr. Kamphausen joined NBR in 2004 and
Read More »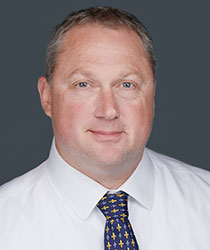 Karolos J. Karnikis is Senior Vice President, Information Management and Technology, and he is responsible for NBR's information security and
Read More »
Alison Szalwinski is Vice President of Research at NBR. Ms. Szalwinski provides executive leadership to NBR's policy research agenda and
Read More »
Olivia Truesdale is an intern with the Political and Security Affairs group at NBR. She supports project activities such as
Read More »
International Expert Panel
Dr. Banlaoi is the Director of the Center for Intelligence and National Security Studies, a constituent unit of the Philippine Institute for Peace, Violence and
Read More »